BREWERIES • WINERIES • DISTILLERIES • ALTERNATING PROPORIETORSHIP • BRAND LABEL APPROVALS • WHOLESALE • IMPORT • FORMULAS • CORPORATE CHANGES • AMENDMENTS • SERVICES FOR ATTORNEYS • HELP WITH STATE AND LOCAL PERMITS
I'm at your service! Just tell me what you need …

---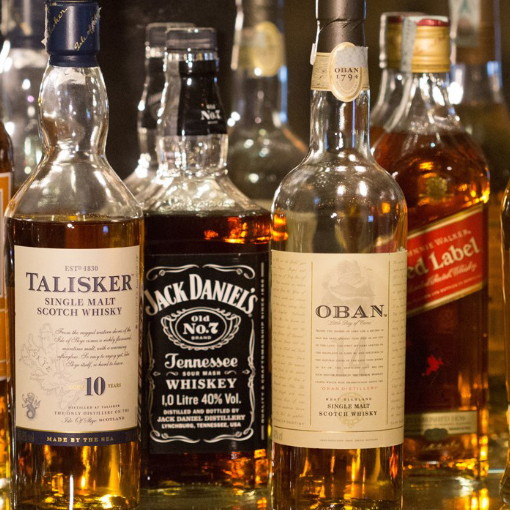 If anyone tells you they are an expert on all aspects of the federal regulations and procedures for a brewery, winery, distilled spirts plant, wholesaler or importer, they are either lying to you or kidding themselves! There are so many rules, so many exceptions, so many loopholes and workarounds. The regulations are scattered far and wide.
That's why you need me. If I don't know the answer to your question, I can find it quickly and you can take it to the bank. Anyone can fill out an application. You need someone who knows what the question means, the best way to respond and how to present your application for a TTB permit in such way that the examiner who review it understands a) who you are b) what you want to do and how c) where you want to do it d) the source of your startup money e) that there is no statutory disqualifications.
My years of successfully filing just about every application there is taught me how to work in the Cloud and how to request and receive client information to ensure maximum efficiency. This enables me to file your application as soon as I receive the last piece of information or document needed before I  hit the "submit" button. There are no shortcuts or tricks, and have no special relationships or "pull." I don't need it. The way to get the quickest possible approval is to submit a complete and accurate application to begin with.
Call me and let me know how I can help you!
John Springer
631-331-3334
johnspringer@optonlin.net