BREWERIES • WINERIES • DISTILLERIES • ALTERNATING PROPRIETORSHIP • BRAND LABEL APPROVALS • WHOLESALE • IMPORT • FORMULAS • CORPORATE CHANGES • AMENDMENTS • SERVICES FOR ATTORNEYS • HELP WITH STATE AND LOCAL PERMITS
CONTACT US

---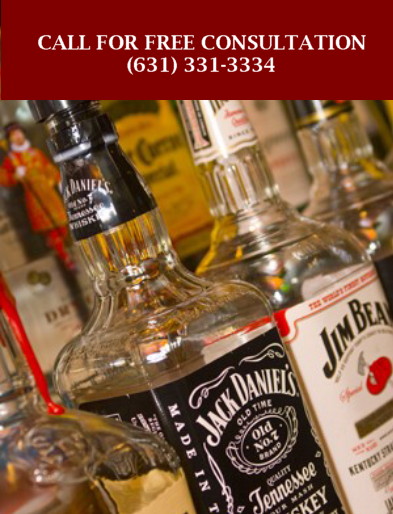 I couldn't possibly tell you everything I have learned about the federal beverage alcohol permit process on this website, and that's not my goal.
The best way for me to help you is with a free telephone consultation. During the call, I'll ask you questions about your business plans, where you are in the process and where you need to go. Then I can tell you a) how I can help you b) what the rules are c) how long it should take d) what it will cost.
All price quotes are flat-fee price quotes, and are done in writing.
Feel free to call or text me anytime at the number below, even nights and weekends, as I'm a bit of workaholic. If I'm tied up when you call, I generally return all calls within 12 hours.
Cheers!

John Springer
631-331-3334
johnspringer@optonline.net