BREWERIES • WINERIES • DISTILLERIES • ALTERNATING PROPRIETORSHIP • BRAND LABEL APPLICATIONS • WHOLESALE • IMPORT • FORMULAS • CORPORATE CHANGES • AMENDMENTS • SERVICES FOR ATTORNEYS • HELP WITH STATE AND LOCAL PERMITS
FEDERAL PERMIT HELP FOR BREWERIES, WINERIES, DISTILLERS, WHOLESALERS AND ALCOHOLIC BEVERAGE IMPORTERS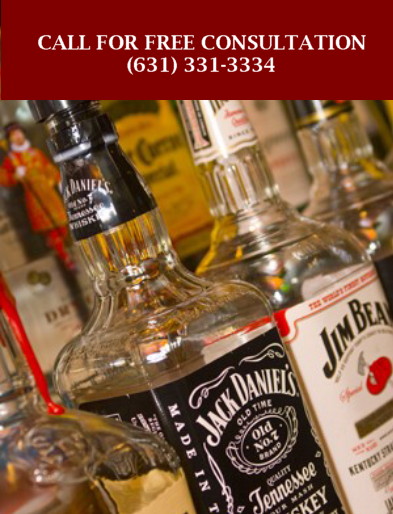 Hi, we help members of the alcoholic beverage industry obtain permits and permissions for their breweries, wineries, distilleries, wholesale and import businesses. In some cases, we can handle retail permits as well. If you haven't dealt with the federal and local agencies responsible for issuing permits and enforcing the great maze of regulations, the process can be intimidating, frustrating and burdensome … That's where we come in.
Whether you are a small craft distillery in the Pacific Northwest, a large brewery in the Midwest or a farm winery on the East Coast, we can help you apply for the permits you need from the federal government and other agencies. (We can't tell you the name of the federal agency because the federal government that oversees our free democratic society sent us a cease and desist letter for even mentioning who they are).
In any event, this government agency permits non-attorney licensing consultants like us to prepare and file applications on behalf of industry members. We can successfully navigate the tedious bureaucracy by ensuring that when your application is filed, it is complete and accurate. That reduces processing times. Our office and workflow are streamlined to ensure that you are regularly updated during the preparation process, and receive regular status updates while your application winds its way through the system. If you need help with your state licenses and permits, we can help you with that too or steer you to a qualified colleague in your state who can.
My pledge: If I don't know the answer to your question, I'll tell you so and get you the correct information quickly.
Call us today for a free phone consultation. We will ask you a few questions about your business plans and needs, and followup with a flat fee price quote in writing within 24 hours.
Cheers!

John Springer
631-331-3334
johnspringer@optonline.net
NOTE: This website and its parent company, PORTJEFFERSON.com Inc. dba My Liquor License Guy, has no affiliation with any government agency anywhere. We are consultants who get paid for our advice, application preparation and interaction with government bureaucrats.